Cloud Forest Trout Costa Rica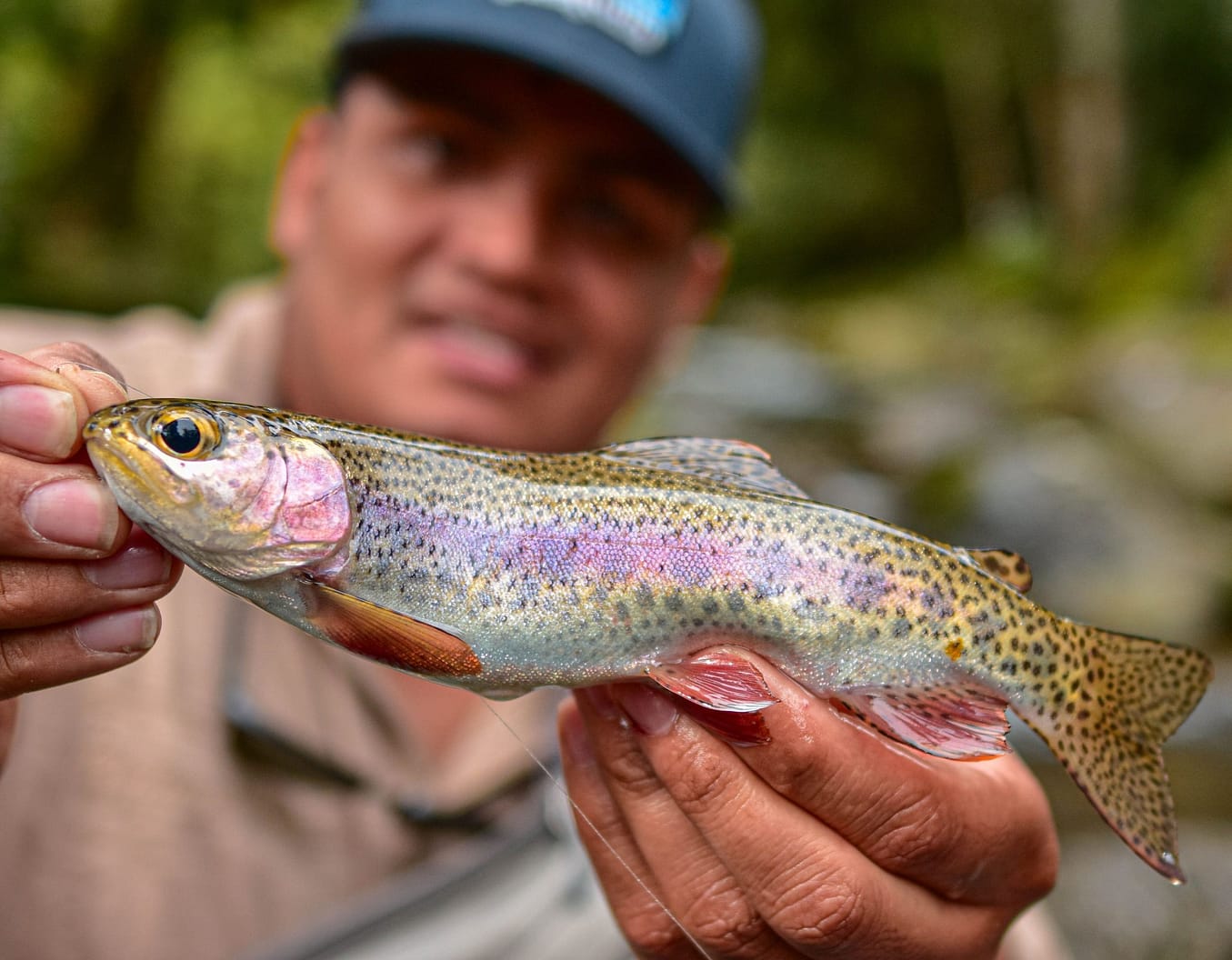 Immerse yourself in the natural beauty of lush mountain landscapes in Costa Rica
This is the perfect destination for trout fishing enthusiasts, with crystal-clear rivers that harbor healthy populations of rainbow trout. Our experienced guides will take you to the best secret spots, where you can enjoy challenging and exhilarating fishing.
With high-quality fishing equipment at your disposal, you will immerse yourself in the tranquility of nature. There's nothing like the thrill of seeing a trout rise to the surface to take your fly and battling it as you try to reel it in.
In addition to fishing, you'll have the opportunity to delight in breathtaking panoramic views, breathe the fresh mountain air, and immerse yourself in the local culture. You'll walk along scenic trails and have the chance to spot exotic birds in their natural habitat. Our bilingual guides will be by your side every step of the way, sharing their knowledge and passion for fishing while helping you create lasting memories.
No matter if you're an experienced angler with years of trout fishing practice or taking your first steps in the exciting world of fly fishing, at Fly Fishing and Adventures, we cater to all skill levels. Our highly skilled and passionate guides are experts in trout fishing in the mountains of Costa Rica and are committed to providing you with a personalized and enriching experience, regardless of your level of expertise.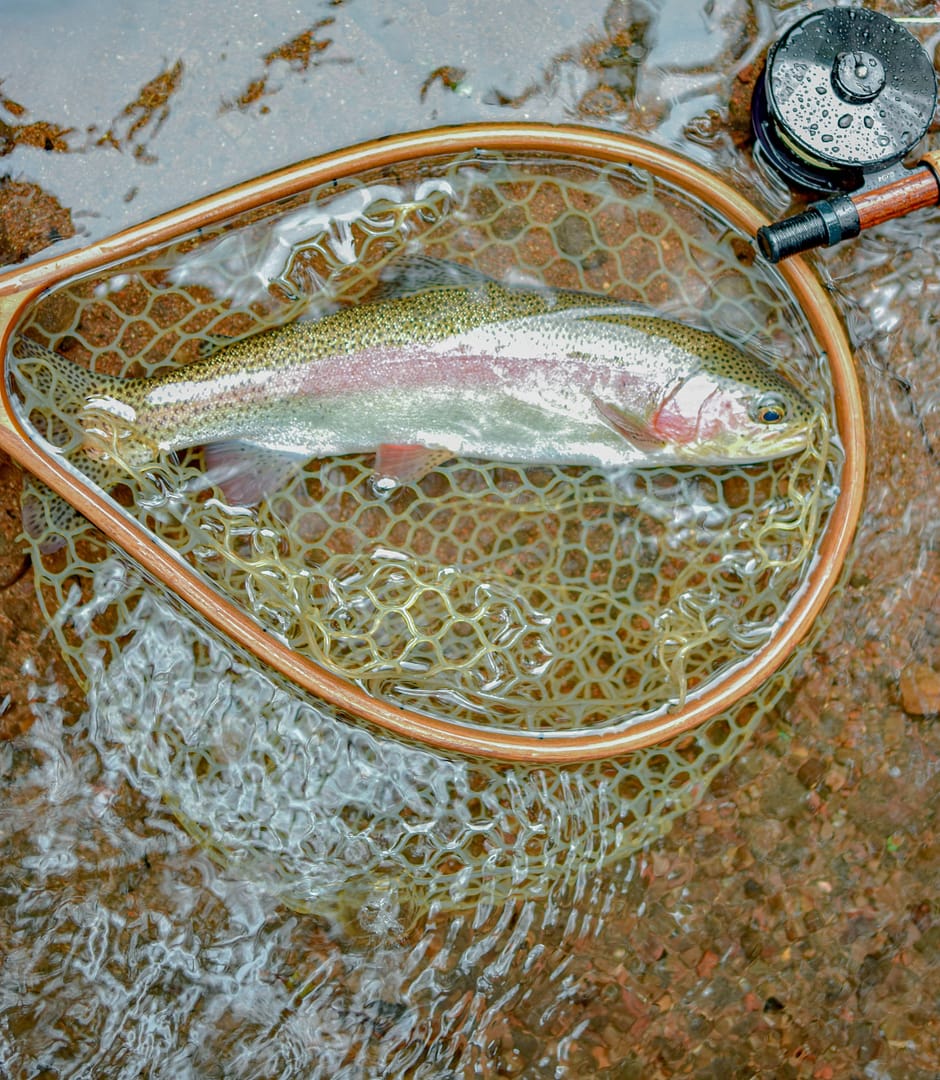 Our goal is to make you feel comfortable and secure as you enjoy this thrilling fishing adventure. Whether you're seeking to overcome new challenges or simply relax and savor the natural surroundings, our guides will adapt to your needs and provide you with the appropriate level of instruction and guidance.
We use ultralight rods ranging from 2 to 5 weight and specially designed floating lines for trout fishing. Our gear includes a variety of flies, including traditional ones like dries, wets, nymphs, and streamers, as well as special patterns developed over the years that cater to the specific preferences of trout in our environment.
We have high-quality leaders and tippets that provide a smooth presentation and a gradual transition between the line and the tippet. Our professional guides stay up-to-date with the latest advancements in fishing technology and will be available to provide specific recommendations on the right gear. Take advantage of their knowledge and experience to fully enjoy your trout fishing experience in Costa Rica.