Fly Fishing And Adventures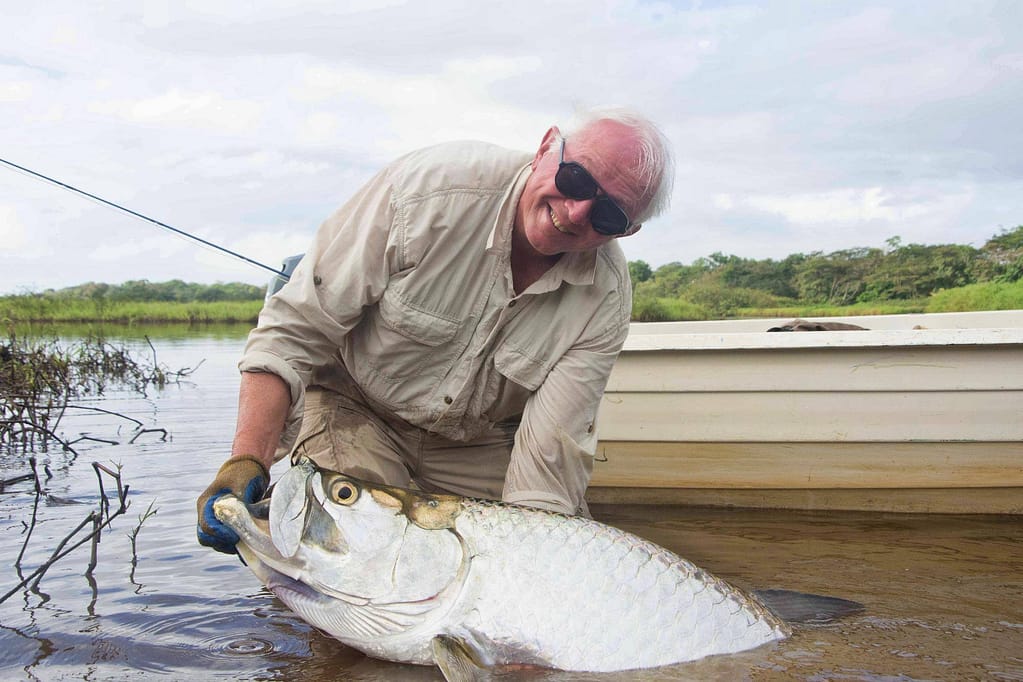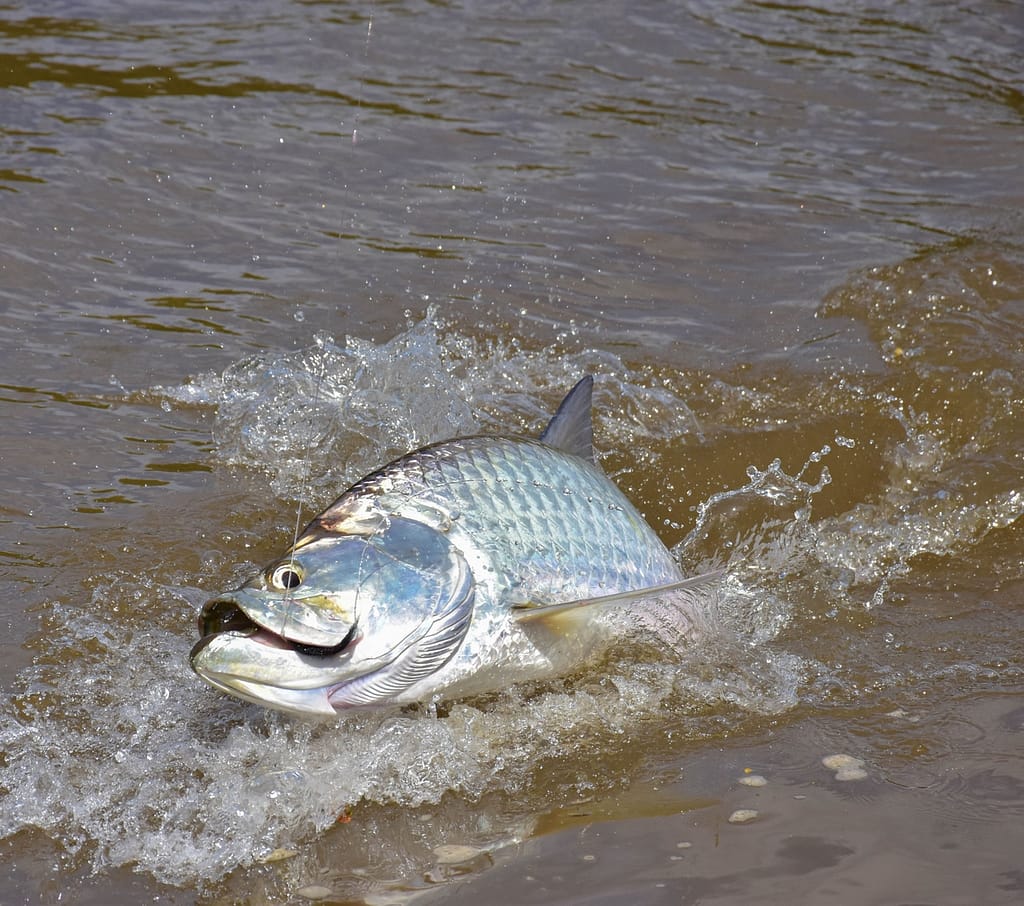 Experience the ultimate thrill of fly fishing in the paradise of Costa Rica!
Immerse yourself in a world of lush nature and extraordinary biodiversity that creates a unique environment for fly fishermen. In Costa Rica, crystal-clear rivers, serene lakes, and vibrant seas await, hosting a wide variety of freshwater and saltwater species. Get ready for an unforgettable fishing journey in some of the most beautiful and exclusive destinations throughout Costa Rica.
At Fly Fishing & Adventures, we have assembled a team of expert guides who are passionate about fly fishing and the natural surroundings of Costa Rica. Our guides know every nook and cranny of these stunning bodies of water and will take you to secret spots where the most challenging fish await to be caught. Whether you're an experienced angler seeking a new adventure or a beginner eager to learn, our fishing expeditions are designed to cater to all skill levels and experience.
But Costa Rica is not just about fly fishing; it is a land of natural wonders that will leave you breathless. During your trip, you can combine fishing with thrilling nature tourism activities. Embark on hikes through mountain trails, explore dense tropical jungles, and marvel at crystal-clear waterfalls. Additionally, you'll have the chance to get up close and personal with wildlife in its natural habitat, from playful monkeys to colorful tropical birds.
Whether you're seeking a tranquil fishing getaway or an action-packed adventure, Costa Rica has it all for you. Discover the true meaning of fly fishing as you immerse yourself in the unmatched beauty of this country. At Fly Fishing & Adventures, we take pride in offering a personalized fishing experience, where every detail is meticulously taken care of to ensure your satisfaction.
Get ready for an epic fishing journey in Costa Rica. Book your fly fishing adventure with Fly Fishing & Adventures today and create lasting memories as you challenge the fish and connect with nature at its finest.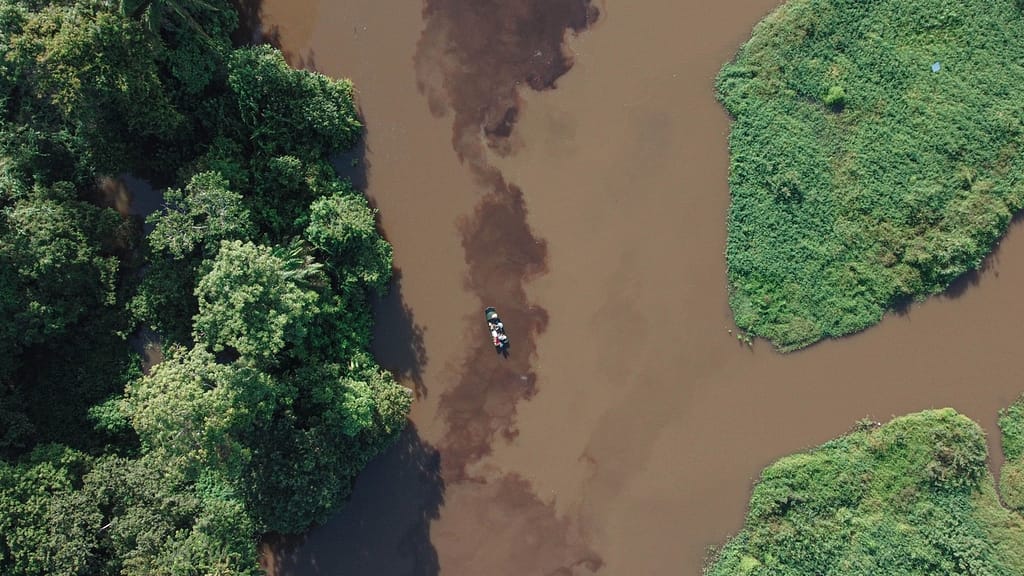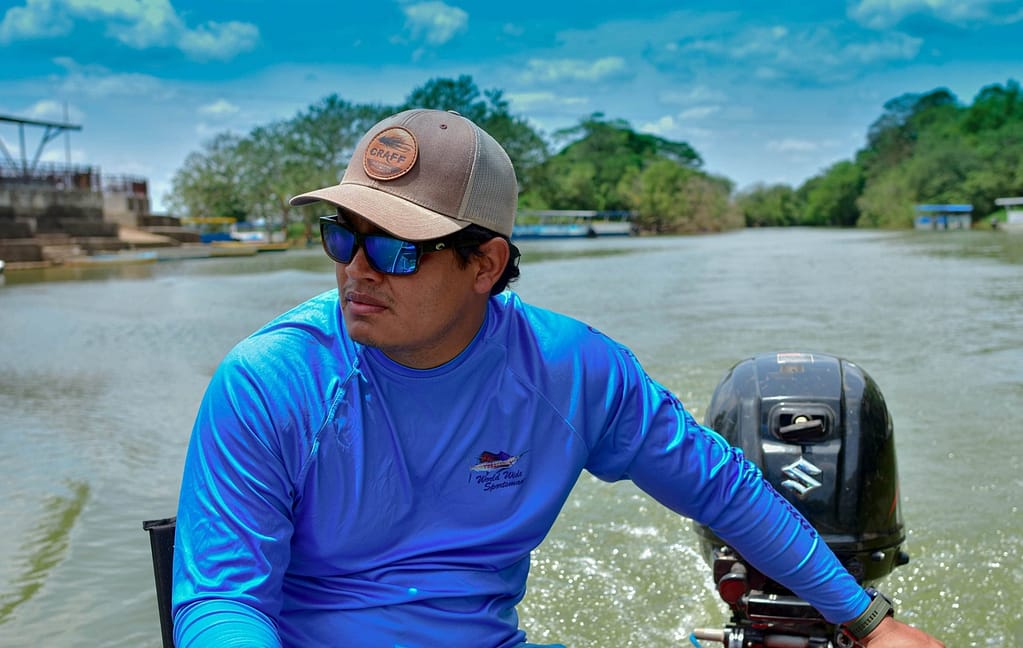 Carlos «Charlie» Chavarria was born on the banks of the San Juan River, the world famous Tarpon River that divides Costa Rica and Nicaragua; He is a fun and cheerful young man, committed to his work who will help you get to know the wildlife and protect the natural resources of this captivating country.
Fishing has been Charlie's passion and with more than eight years of experience, he has become one of the most distinguished guides of fly fishing and is one of Costa Rica's fishing experts; He speaks English, has fished in all corners of the country and is an expert at flying, launching and fishing, he is also passionate about photography.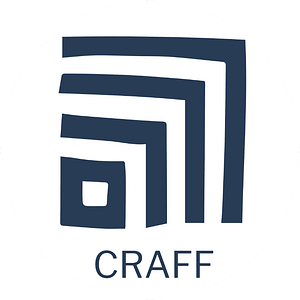 As authorized fly fishing guides in Costa Rica, we take pride in being members of the CRAFF (Costa Rican Association of Fly Fishermen). Since its establishment in 2015, CRAFF has become a passionate community of fly fishermen committed to both the sport and environmental conservation.
Our mission as authorized guides of CRAFF extends beyond providing exceptional fly fishing experiences. We strive to foster a culture of sustainable fishing practices and responsible management of aquatic resources in Costa Rica. We believe that by introducing fly fishing and promoting better fishing practices, we can contribute to the long-term conservation of the incredible aquatic resources that thrive throughout the country.